Positive psychology and Life Coach
Do you find yourself out of place or dreaming of a different life?

Are you unhappy without being able to pinpoint why?

Are you stuck with the same patterns and habits that prevent you from living the way you really want?
Coaching and positive psychology could help you!
Book a chemistry call today to start your journey towards building a future that will make you happy.
Are you ready to live your best life?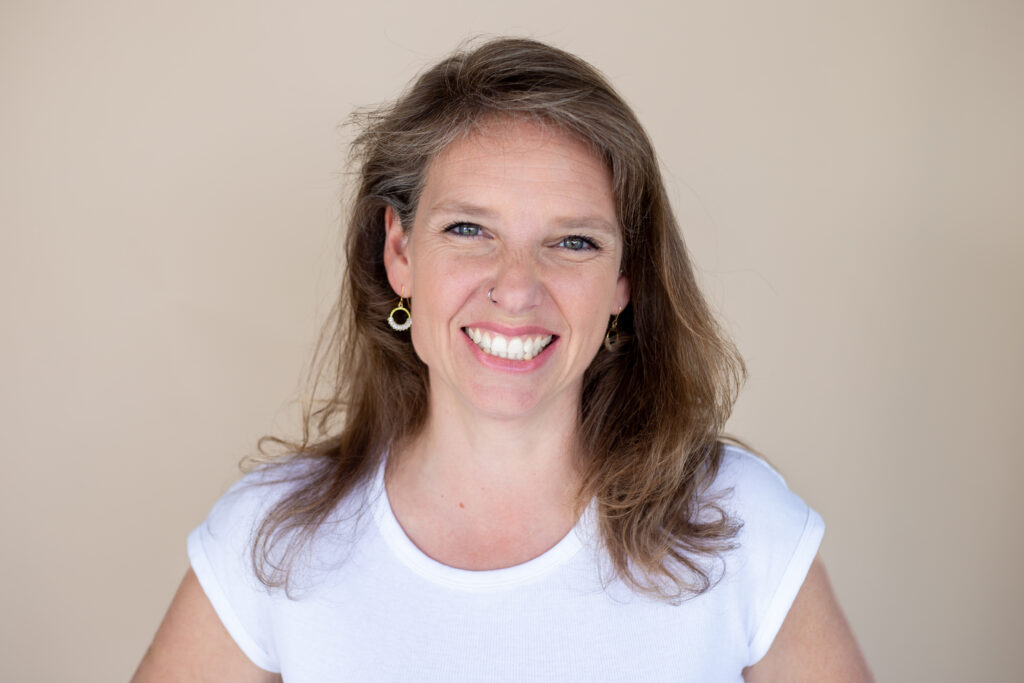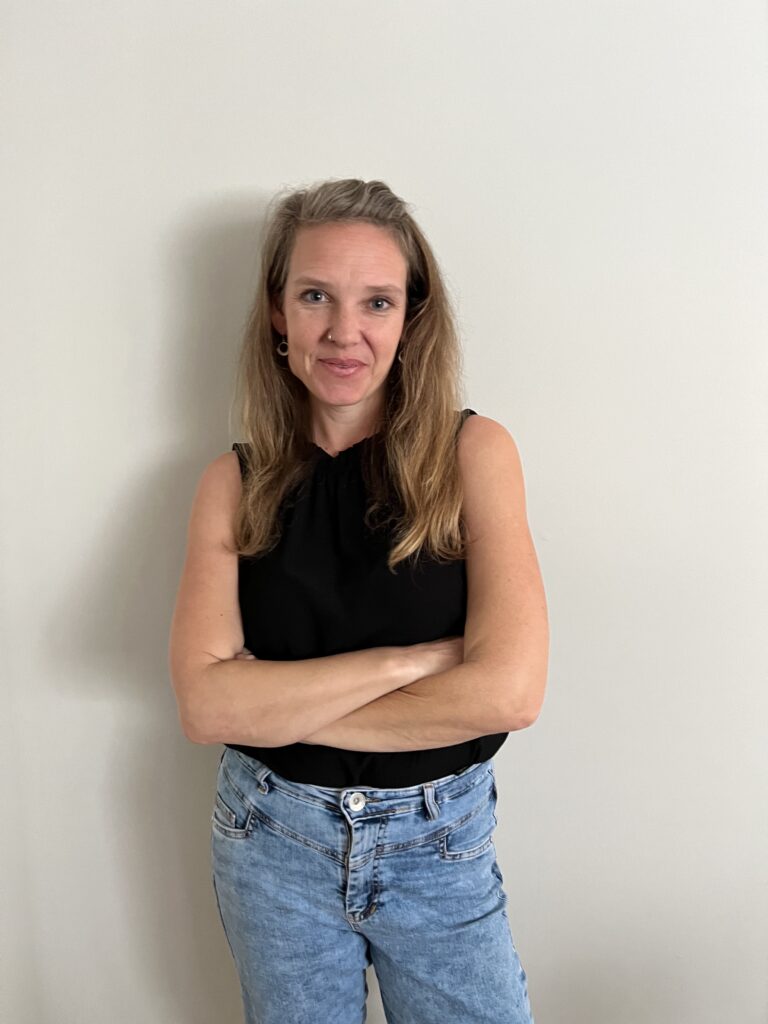 I'm a Tel-Aviv-based life coach with a positive psychology lens. I am a warm, non-judgemental and very empathic person. I am driven to help other women tap their potential, bloom in their life and take control of their wellbeing. I wish all of us could live our best life. I am fascinated about both the biological, psychological and social aspects of being human and how these components are interrelated. Having a postgraduate certificate in coaching psychology and positive psychology from the University of East London, I base myself on sounded theories and use evidence-based as well as intuitive and sometimes somatic approaches to coaching. I am a member of the Institute of Coaching and I am constantly working on self and professional development in order to be able to offer the best services that I can. I am deeply committed to my clients and their wellbeing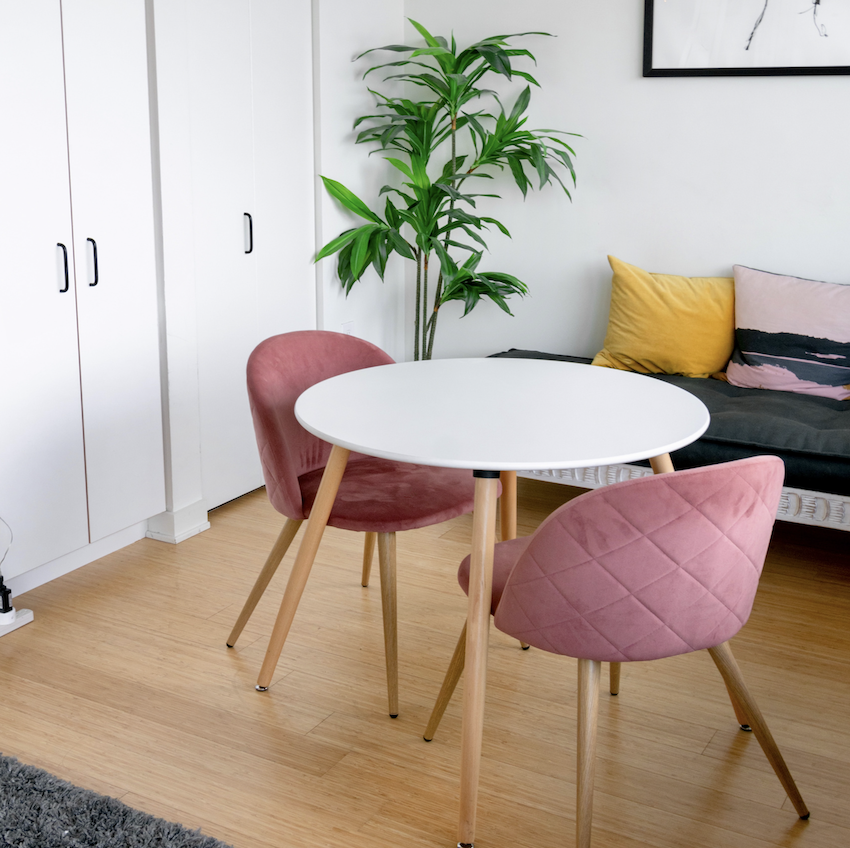 I am available on week days in a clinic in the center of Tel Aviv to meet you in person and have face to face coaching.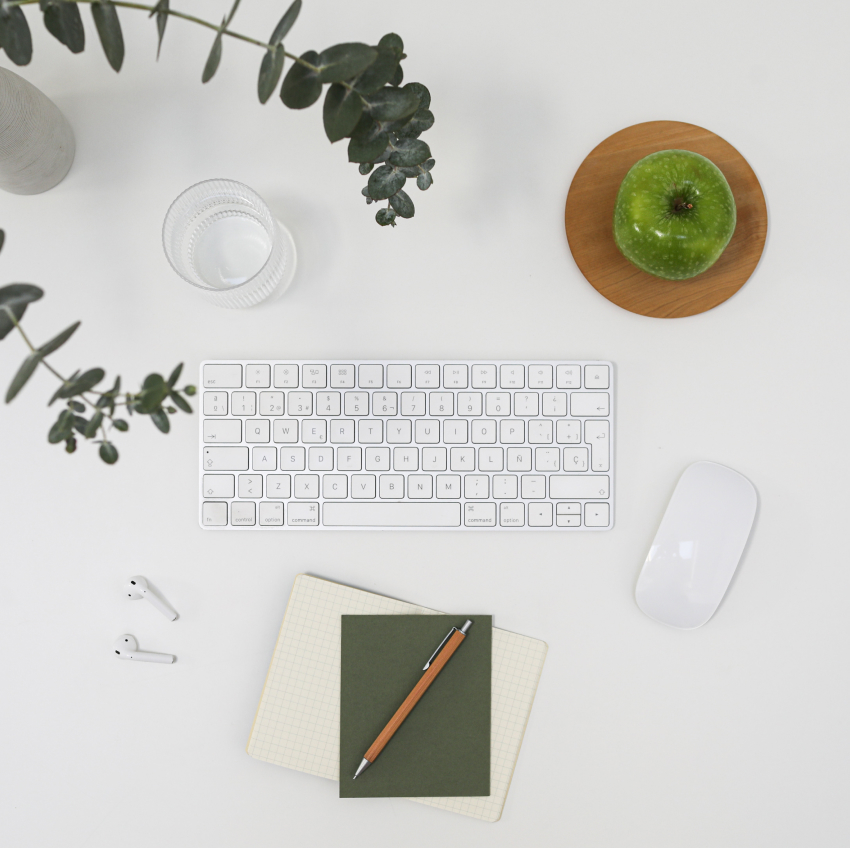 Wherever you are in the world we can have coaching via an online videoconference platform. More flexible hours available to fit your schedule. We can also have coaching conversations over the phone. Sometimes people prefer this over videocall.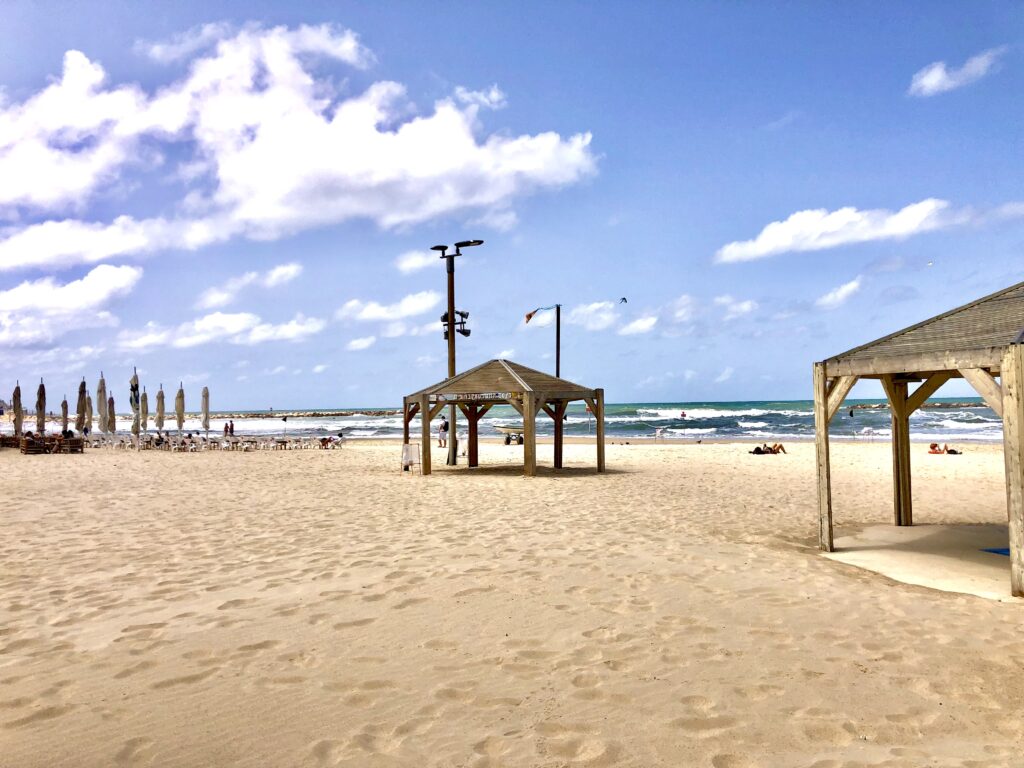 Join fun to useful. When weather allows it, instead of meeting in a clinic we can have coaching sessions at the beach in Tel Aviv.
Get in touch now for a complementary chemistry call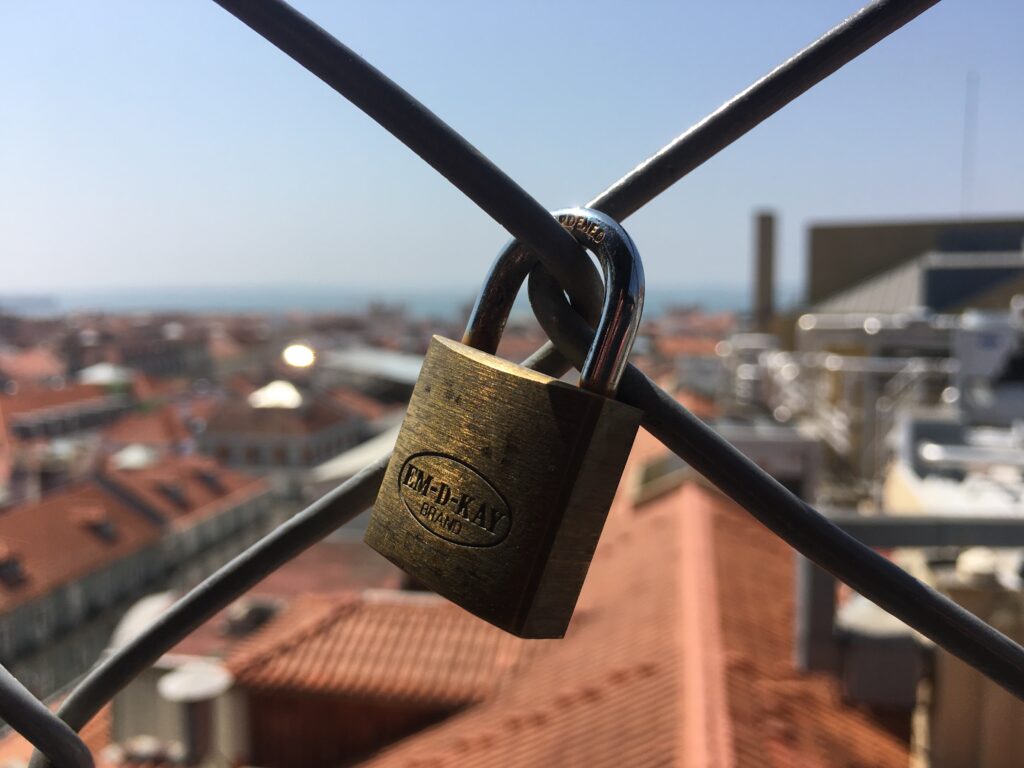 Would you like to get greater clarity about what you would like for your life to be fulfilled?
Coaching can help you see and become your best possible self and live your best possible life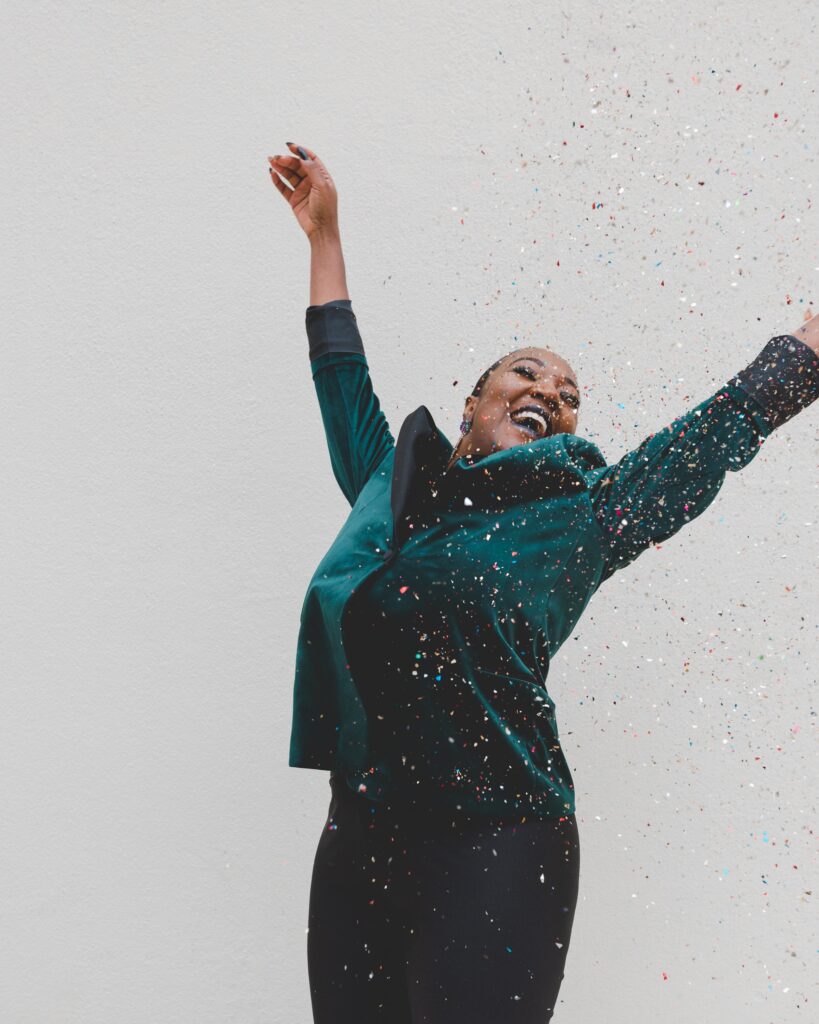 Do you find yourself out of place or dreaming of a different life?
Coaching can help you see through limiting beliefs or behaviors that keep you from moving forward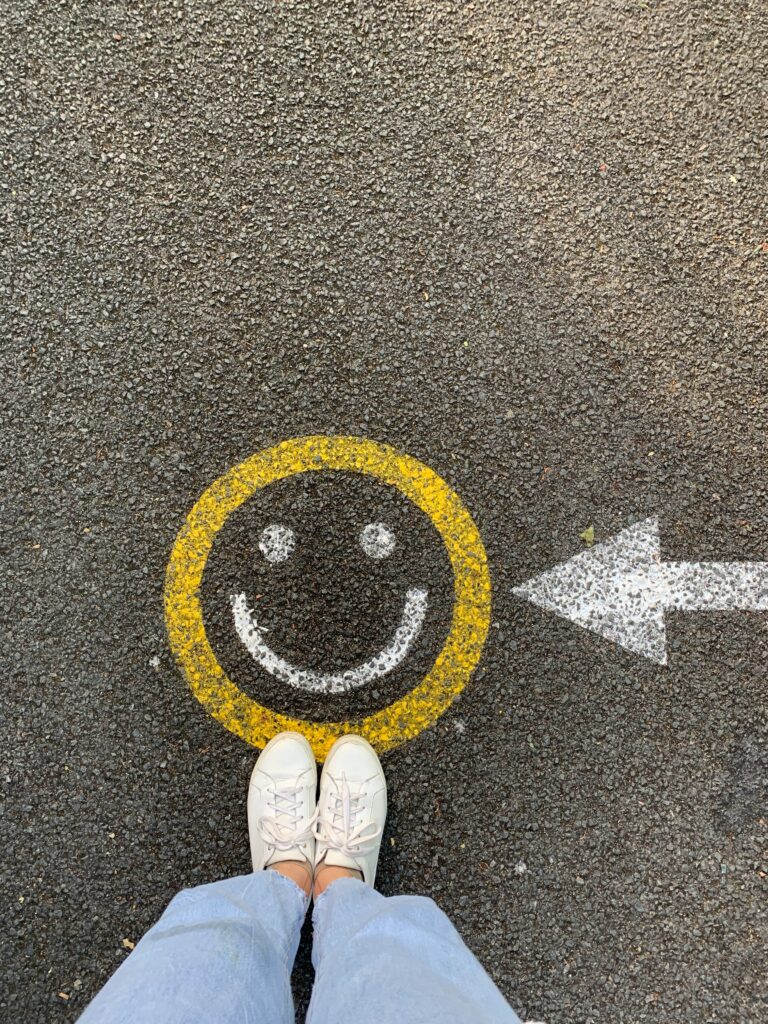 Are you unhappy without being able to pinpoint why?
Positive psychology and coaching can change your focus and make you happier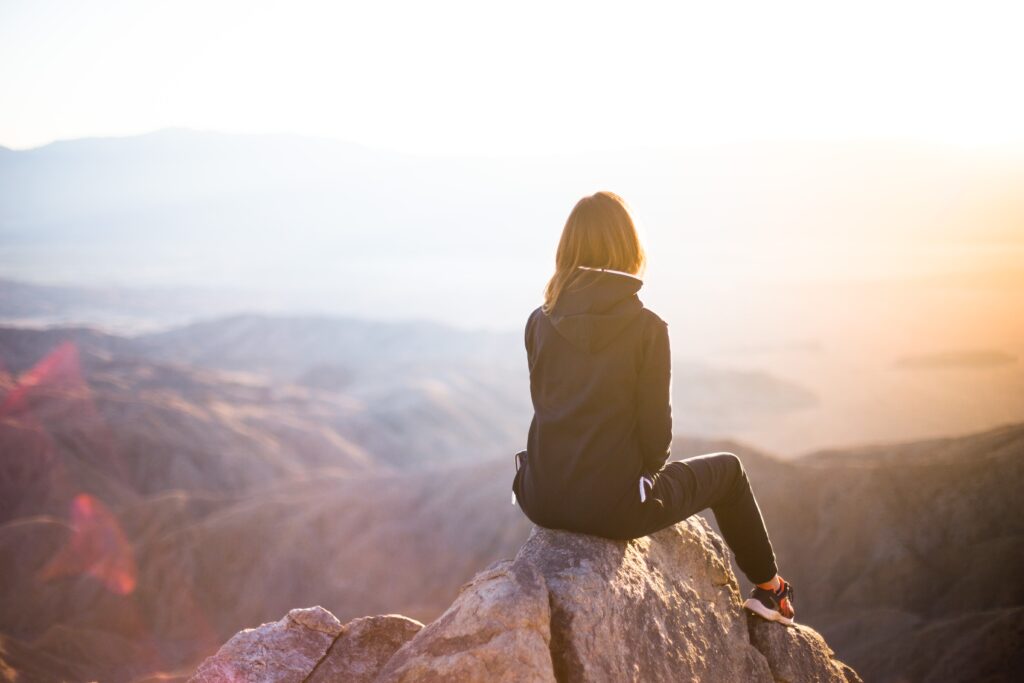 Would you like to find the courage to make that move that will make your life what you want it to be?
Coaching can help you thrive, increase your motivation, reach your goals and get the life you want
Get in touch now for a complementary chemistry call